Invisalign
Invisalign® clear aligners use the most advanced technology to give you your best smile yet. Using a series of aligners made with advances, such as the proprietary SmartTrack® material, Invisalign treatment can straighten your teeth with great predictability.* Plus, your smile is shaped more comfortably than with braces.**
Transform your smile in 3 easy steps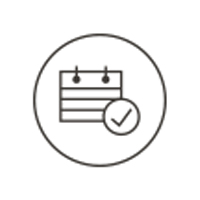 Book A Consultation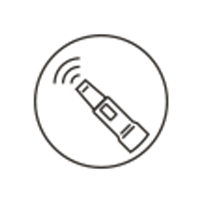 Digital Scan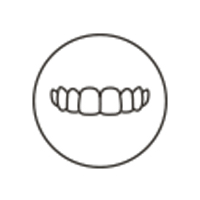 Wear your aligners + regular check-ins
Who can be treated with Invisalign clear aligners?
Overbite
Underbite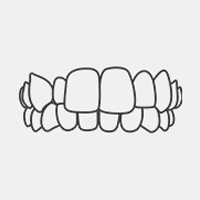 Crossbite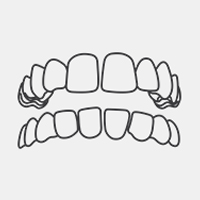 Gap Teeth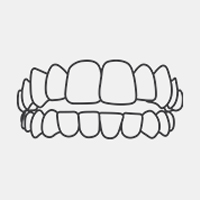 Open Bite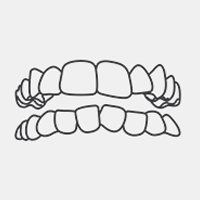 Crowded Teeth

The most advanced clear aligner in the world.
*Invisalign aligners made with SmartTrack® material provide greater comfort and predictability than Invisalign aligners previously made from single layer EX30 material.
**Study sponsored by Align Technology and based on adult Class I, nonextraction, mild to moderate crowding cases with SmartTrack material. David W. White, Katie C. Julien, Helder Jacob, Phillip M. Campbell and Peter H. Buschang, Discomfort associated with Invisalign and traditional brackets: A randomized, prospective trial. The Angle Orthodontist Nov 2017, Vol. 87, No. 6 pp. 801-808.